What is Profit First?
Profit First is a sound business principal methodology established by entrepreneur Mike Michalowicz.
Cash flow is the number one reason why small businesses shut their doors for good. Profit First allows a simple approach for businesses of all sizes to effectively manage cash flow allowing for greater control over expenditures. Most importantly, Profit First ensures that a business owner no longer works for pennies. Perhaps you are that business owner who gets paid only if there is still money left in the bank after payroll is run and the other bills are paid. Let's turn that around!
Why Profit First?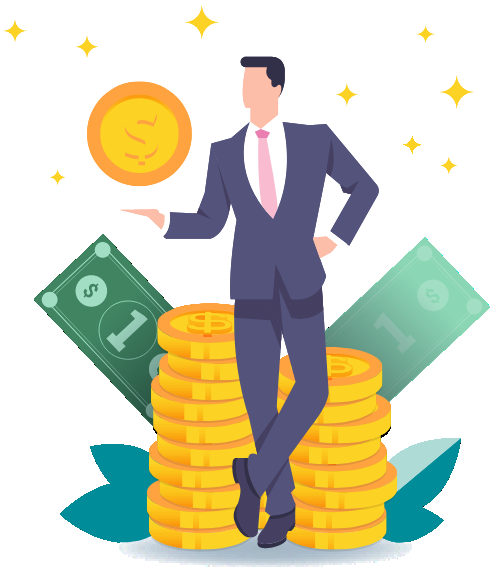 Implementing Profit First for your business:
Gives you an in-depth look at your expenditures on an ongoing basis, ensuring they are appropriately in-line with the revenue your business is generating.
Helps you eliminate business debt, freeing up more cash on a monthly basis (as well as the stress you often feel from having that debt).
Gives you the tools to ensure the long-term profitability of your business,
Ensures you, the business owner, get paid not only for the work you perform in your business, but for the profits the business generates.
How Can Sum of All Numbers Help Your Business Grow?
Sum of All Numbers is a team of highly trained, certified Profit First Professionals and bookkeepers. Their core responsibility is to guide business owners and entrepreneurs toward improving cash flow and ultimately ensuring long-term profitability for their companies.
Our firm is one of the few organizations that have received Master Level Profit First certification as well as Pumpkin Plan (Business Growth) Strategy certification. We can guide you with the methods to make your business more profitable. We will do this while also managing your accounting, reconciling your books, providing accurate financial statements and coaching you throughout the entire process. We view ourselves as part of your team.
We offer valuable business insights to help you beef up your profit and, at the same time, increase your efficiency. We will perform our thorough evaluation and present you with a detailed plan of action to fix issues and loopholes that might be present in your books.
Call or email us to see how we can work together. What are you waiting for? Let's get started! No strings attached! We want to work with you as you steer your business towards your dreams and goals and more profitability!
Certifications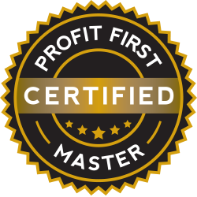 Profit First
Certified Master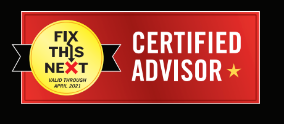 Fix This Next
Certified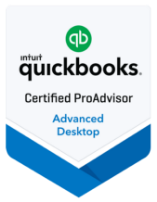 Quickbooks Desktop
Advanced Certified