Our Service Menu
Our team of financial experts are ready to guide you to bigger profits!
Pick a service below to learn more.
Turn Your Business Into A Money-Making Machine.
What if, rather than you serving your business, your business served you? What if you could turn a profit from your very next deposit? And what if you had the power to guarantee that profitability? With our popular and proven Profit First & Pumpkin Plan coaching methods, you can guarantee a profit the very next day!
~ Holly Meikle, Founder/CEO
Learn More About Profit First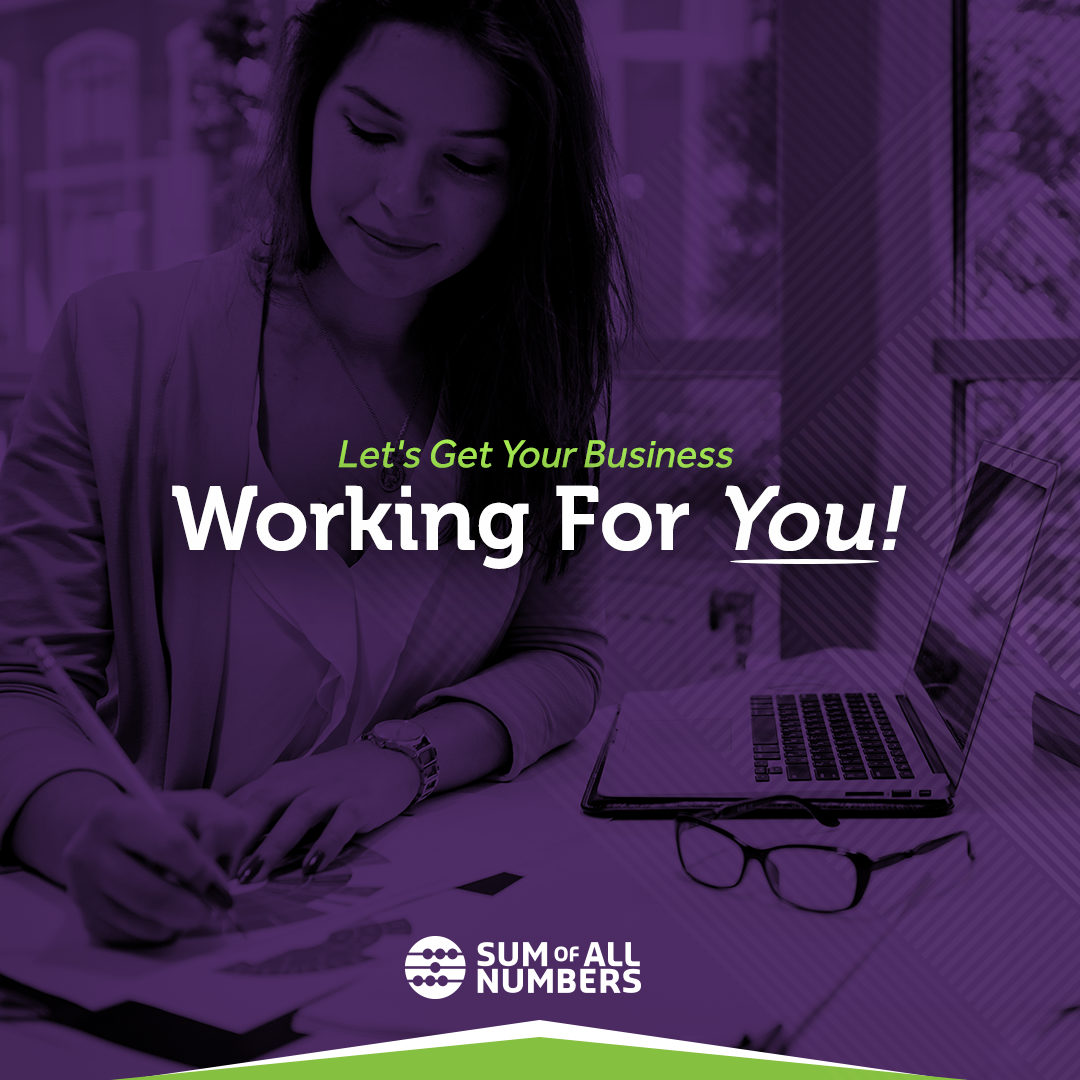 BECOME A PROFIT MASTER WITH OUR PROFIT FIRST COACHING!
Making More Profit As You Grow Isn't As Easy As It Sounds.
You Need a Roadmap. Get our FREE & EASY 4-step process to becoming a Profit Master! You'll learn things about profitability such as the 4 bank accounts that your business is missing.  Also sign-up for our weekly emails to stay up to date on how to be financially sound in your business!
Get My FREE Roadmap
Financial Consulting To Grow Your Profits.
Bookkeeping You Can Trust.
Get in touch for a
no-obligation quote
- Made just for you -