Some business owners might not be aware of it, but one of the biggest problems among entrepreneurs is the lack of financial literacy.
There are many business owners who earn money, but they don't save it, or they simply waste it on luxuries or other unnecessary expenses. The worst part about this is that most of the time, these entrepreneurs earn more than enough to support their needs and then some– but it all just goes down the drain.
This is exactly the pain point addressed by the Profit First system. Profit First is a powerful money management methodology that is simple, easy to understand and implement, and yet incredibly effective.
Not everyone can manage a business — businesses come in all shapes and sizes, with varying needs and requirements. For this reason, Profit First professionals exist to help you get the most out of your business by implementing the methodology in ways that fit your very specific needs.
The idea of hiring a professional for your accounting services may seem like a luxury. But why would I need Profit First professionals for my business? In the long run, you'll understand that it's not only a necessity but also the key to running and growing your startup or small business in a successful manner.
What is Profit First?
One important way to ensure you make a profit and get paid promptly is Profit First. This approach to cash flow management can help you keep track of the money coming in and going out of your business. What exactly do entrepreneurs typically do wrong? They don't pay themselves fairly, or they wait until they've lost money before they decide to try and make a profit. However, it doesn't have to be this way.
Profit First is an incredible book written by Mike Michalowicz that has helped many entrepreneurs, accountants, and finance experts improve their businesses. The method has revolutionized the way people think about budgeting and cash flow. Michalowicz's writing is engaging and offers great advice to readers on how they can take control of their personal and business finances.
Check out our article, "The Basics of Profit First".
When is a Profit First professional necessary?
Ask yourself:
Are you too sick and tired of staying up late at night worrying about your bills?
Are you tired of debt collectors robbing your sleep?
Are you sick of having your personal hard-earned funds robbed from you by the banks?
Do you want to transform your business from a cash-eating monster into a money-making machine?
If you answered "Yes" to any of the above questions, then you're ready for a Profit First professional.
TheProfit First method is extremely effective for all businesses that stay 100% true to the prescribed methods. Sticking with the system by yourself, while possible, can actually be a challenge for many business owners. If you are just starting out and haven't yet reached six-figure revenues, it's worth a try. But bear in mind that most clients who try this approach themselves initially get it wrong.
When you hire a Profit First specialist, they will not only manage you through the entire process of setting up a Profit First system, but they will also make sure you stick with it.
Every single month, you will receive a detailed report about your financial status, and you will learn for the first time what your business really makes and where your money comes from.
What do Profit First professionals do?
Profit First professionals provide a clear, actionable, and personalized plan customized to your unique revenue model and business goals.
Using tools and resources to help you implement and maintain Profit First in your business, these certified coaches and advisors integrate many of the best practices and strategies to get you– as a smarter, more financially-savvy business owner– powering forward.
Profit First-certified coaches also provide further in-depth training and mentoring. You achieve results faster, and you build better, more sustainable money management habits, all while your Profit First professional helps you navigate various business or financial challenges.
Get the help of a Profit First professional to help you get going
If you're like most business owners, you probably know how to grow your business, but you're not sure how to take your business from "profitable" to "wealthy". Profit First can certainly help.
This is where Sum of All Numbers can be of assistance. Ours is a team of highly trained, certified Profit First Professionals and bookkeepers. We see it as our core responsibility to guide business owners and entrepreneurs toward improving cash flow and ultimately ensuring long-term profitability for their respective companies.
Sum of All Numbers is one of the few organizations that have received Master Level Profit First certification as well as Pumpkin Plan (Business Growth) Strategy certification. What this means is we can guide you with the methods to make your business more profitable. And we can do this while also managing your accounting, reconciling your books, providing accurate financial statements, and coaching you throughout the entire process.
Related article: HOW TO PLANT THE BEST "SEEDS" FOR YOUR BUSINESS
We offer valuable business insights to help you beef up your profit and, at the same time, increase your efficiency. We will perform our thorough evaluation and present you with a detailed plan of action to fix issues and loopholes that might be present in your books.
Reap the rewards of being a profitable business owner and make that leap from business owner to wealth owner, and get in touch with our team today. Call + (888) 564-5777 or email us to see how we can work together.
Read more about our Profit First Bookkeeping and Coaching Program.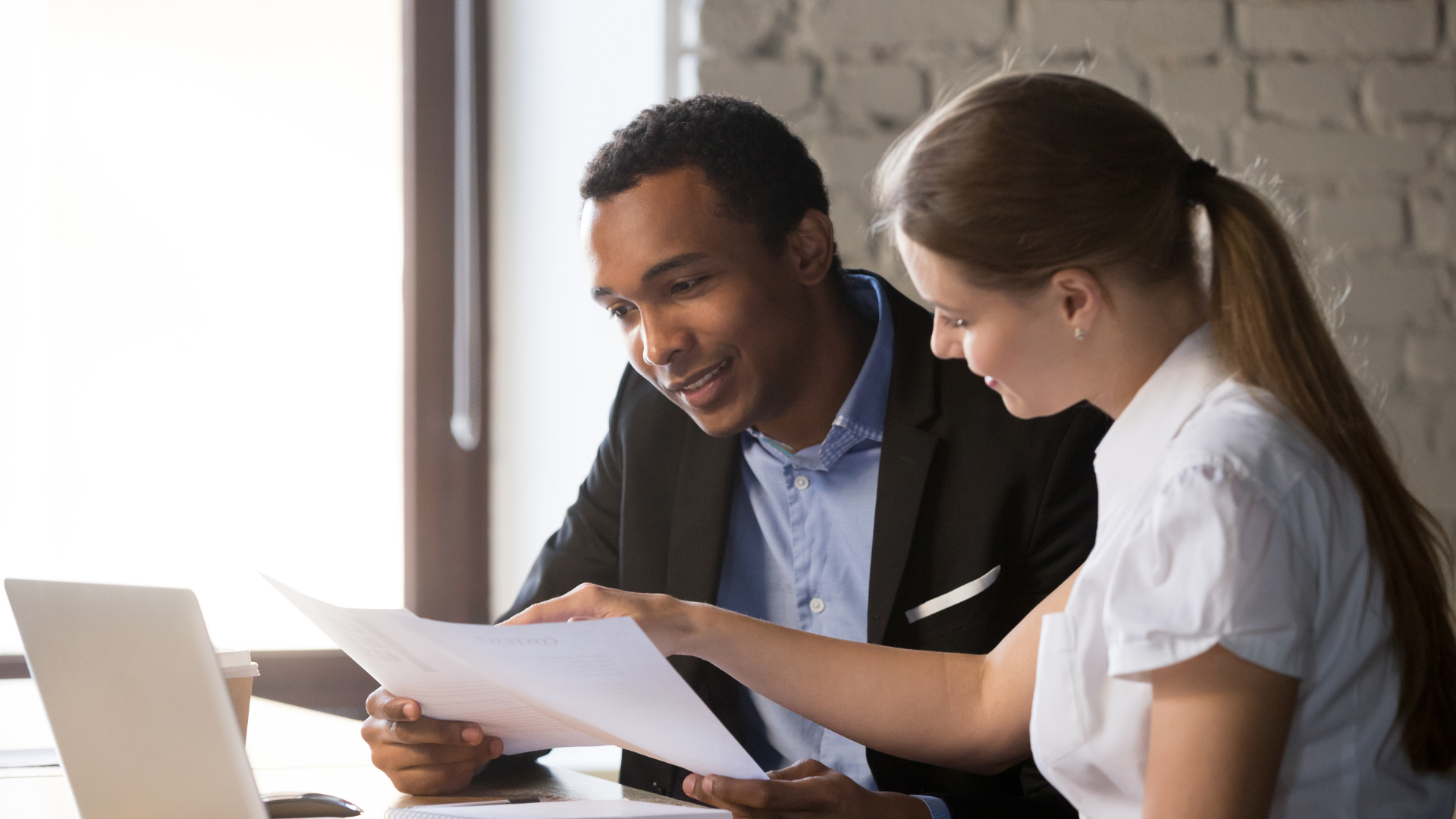 A Final Word About Profit First Professionals
The more you learn and practice the Profit First methodology, the better your chances are of making money. Use it as a perfect foundation for building an expanding career or business.
Profit First is a great tool for early-stage startups. But it's not the only one — there are other tools out there that can help you too. And while you could use these tools on your own, working with a team of professionals who have expertise in this area can be more effective, and efficient and help prevent mistakes.